Foreign Patent Protection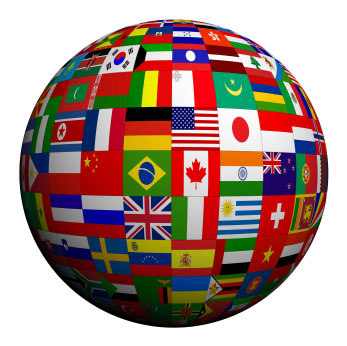 Our practice is not limited to obtaining US patents, but through associates located around the world, Tech Valley Patent can obtain patent protection for your invention throughout the world. However, we encourage you to limit your international filing only to those countries that provide a significant market or likely source for your invention. Tech Valley Patent will work closely with you to help you determine what countries may be of interest and/or cost effective for you and, when desired, provide cost estimates and time frames for pursuing protection outside the U.S.
Tech Valley Patent is also experienced in preparing, filing, and prosecuting international Patent Cooperation Treaty (PCT) patent applications. A PCT patent application provides a mechanism for reserving your right to pursue a patent in essentially every commercially significant country by filing a single PCT patent application. Tech Valley Patent is also experienced in handling patent applications before the European Patent Office (EPO) through various European associate firms.
See also Foreign Patent Protection – An Overview.